increase worker retention
improve worker quality
create more of a living wage
increase worker productivity
GOVERNMENT APPROVES MINIMUM WAGE HIKE FOR 2019
Daniela Lazarová 20-11-2018 Print Subscribe to RSS
The Czech government will increase the minimum wage by 1,150 crowns to 13,350 crowns a month from January 2019, Labour and Social Affairs Minister Jana Maláčová tweeted from an early morning cabinet meeting on Tuesday.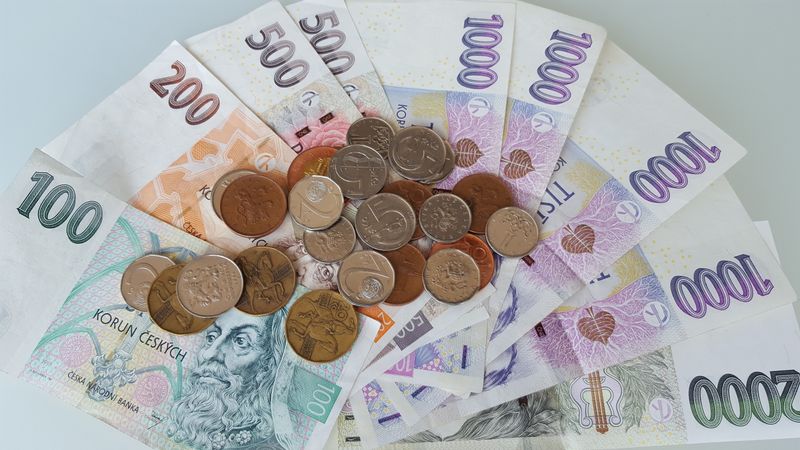 Photo: Klára StejskalováThe minister noted that it was the second highest increase of the minimum wage since 1991. "This is not just good news for the 150,000 people who work for a minimum wage (around 4 percent of the work force) but for all employees since a growth in the minimum wage will inevitably influence wage growth in general" she wrote. Achieving this hike was one of the Social Democratic Party's policy program priorities.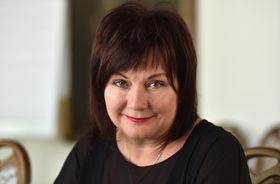 Alena Schillerová, photo: Filip Jandourek, Czech RadioFinance Minister Alena Schillerová, from the ANO party, was far less enthusiastic. Speaking to journalists after the cabinet meeting, Schillerová said she had abstained from the vote since she saw no reason for the minimum wage to grow faster than the average wage for several years in succession. She said she would have preferred a 1,000 crown increase which would have reflected the average wage growth and argued that the hike would negatively impact employers since it would increase companies' costs.
Employers have already protested against the move, as has the Association of Cities and Towns and the Ministry of Education, which is demanding more money from the state budget to cover the costs.
The aim of the former Social Democrat-led government was to reach a minimum wage of at least 40 percent of the average market wage and the Social Democrats in this ruling coalition have come close to that goal and set themselves a new target – to ensure that the minimum wage comes close to 16,000 crowns by 2021, when the government's term in office ends. Prime Minister Andrej Babiš from ANO recently spoke of wanting to reach a minimum wage of around 15,200 crowns by that time.
Last year the minimum wage amounted to 37.3 percent of the average wage. This year it should be 38.2 percent. 
Daniela Lazarová 20-11-2018 Print Subscribe to RSSRELATED ARTICLES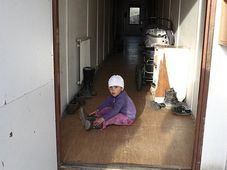 Labour minister proposes 15 measures to tackle poverty trade
On Monday, the minister of labour and social affairs called for a wide-ranging interdepartmental effort to sort out the issue of rogue landlords…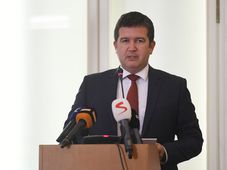 Government agrees on public sector salary increases, cut in support for NGOs
The centrist Ano party and its junior coalition partner, the Social Democrats, have reached a framework agreement on increasing public…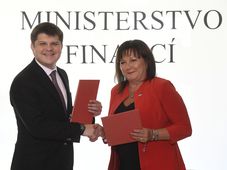 Taxi drivers want firmer action against Uber despite earnings registration deal
Uber has signed a deal with the Czech tax authorities committing its drivers to registering their earnings using electronic cash registers… More